Going Vegan is easier than you think!
Keep your end goal in mind, but go at your own pace. Some people manage to go vegan overnight and if that's the right approach for you, fantastic. But don't be concerned if you feel you need more time. Like any other lifestyle change, going vegan not only takes getting used to, but it takes time to determine what will work best for you. It's not a one size fits all experience and there are numerous approaches you can take.
It's way easier to go Vegan than you think!
Whatever brought you as far as this page, you've already taken the all-important first step on your vegan journey. Here are some tried and tested tips to help this exciting process go smoothly. I am a vegan Nutrition Health Coach. I can help you navigate the waters to becoming a vegan smoothly and healthily.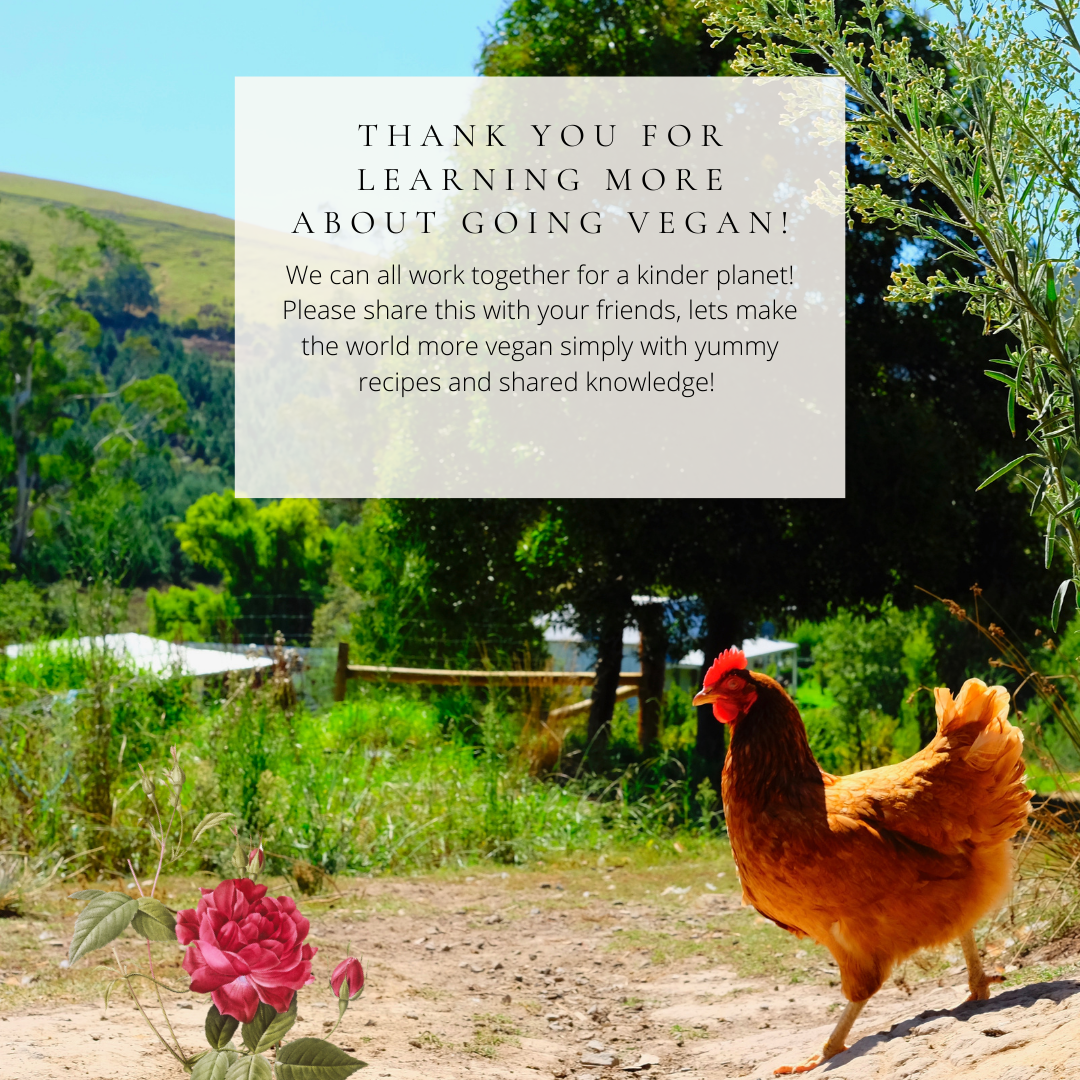 Thank You
Any amount of Veganism in your life is good for the world. Even if your only Vegan one day a week or Vegan for one meal a day. Even that small change makes a difference. It means less death. Thank you for trying Vegan even if it's only a little.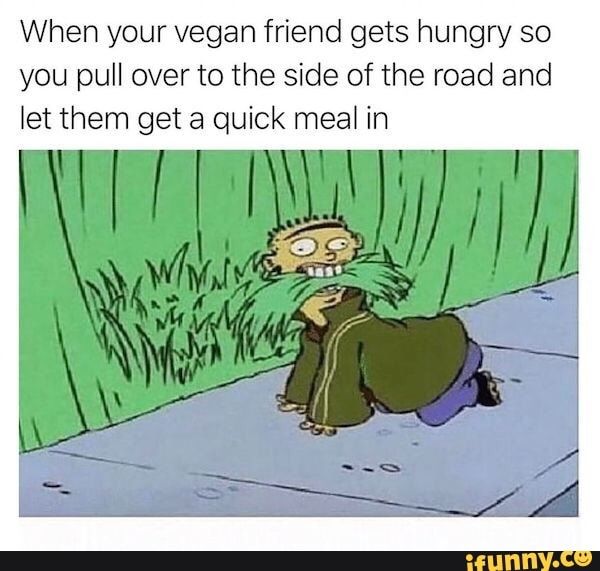 Vegan food isn't grass...
This is funny, but it's definitely not true. I believe the best way to turn people Vegan is with good food. We can all agree we like to eat good food. If we make more GOOD Vegan food, more of the world will be Vegan. I would love to teach you how to cook yourself DELICIOUS and nutrient dense food!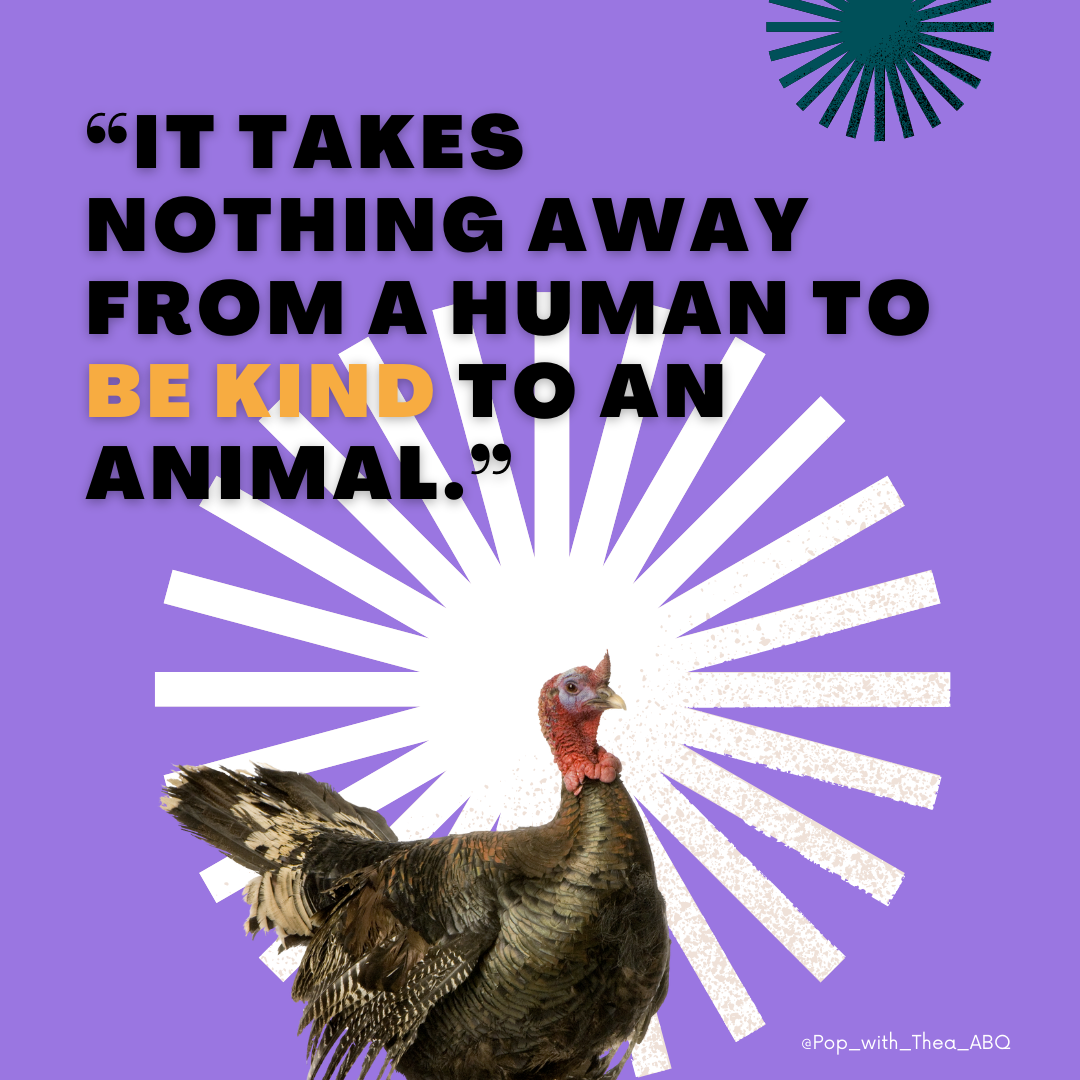 Being Vegan is kind
Your life will flow more harmonously when your actions align with you values. Being Vegan is about that why, whether it's for the animals, to combat global warming, for better heart health, to reduce food waste... There are SO many reasons to go vegan. And eating Vegan literally reduces harm, torture and murder of animals right now. If you wouldn't do it to a dog why would you do it to any other animal? Aligning our actions with our values makes everything feel right.
Going Vegan doesn't have to be complicated...
Making small changes to your everyday meals is one of the easiest ways to increase the amount of plant-based foods in your diet. You could start by removing meat or dairy one day a week and go from there. Or you could try changing one meal at a time, having vegan breakfasts during your first week, adding a vegan lunch during week two and so on. You could even try changing one product at a time by swapping cow's milk for almond or soya milk or butter for coconut oil or margarine. There's a plant-based alternative for almost every type of food you can think of, so you don't have to miss out on any of your favorite foods.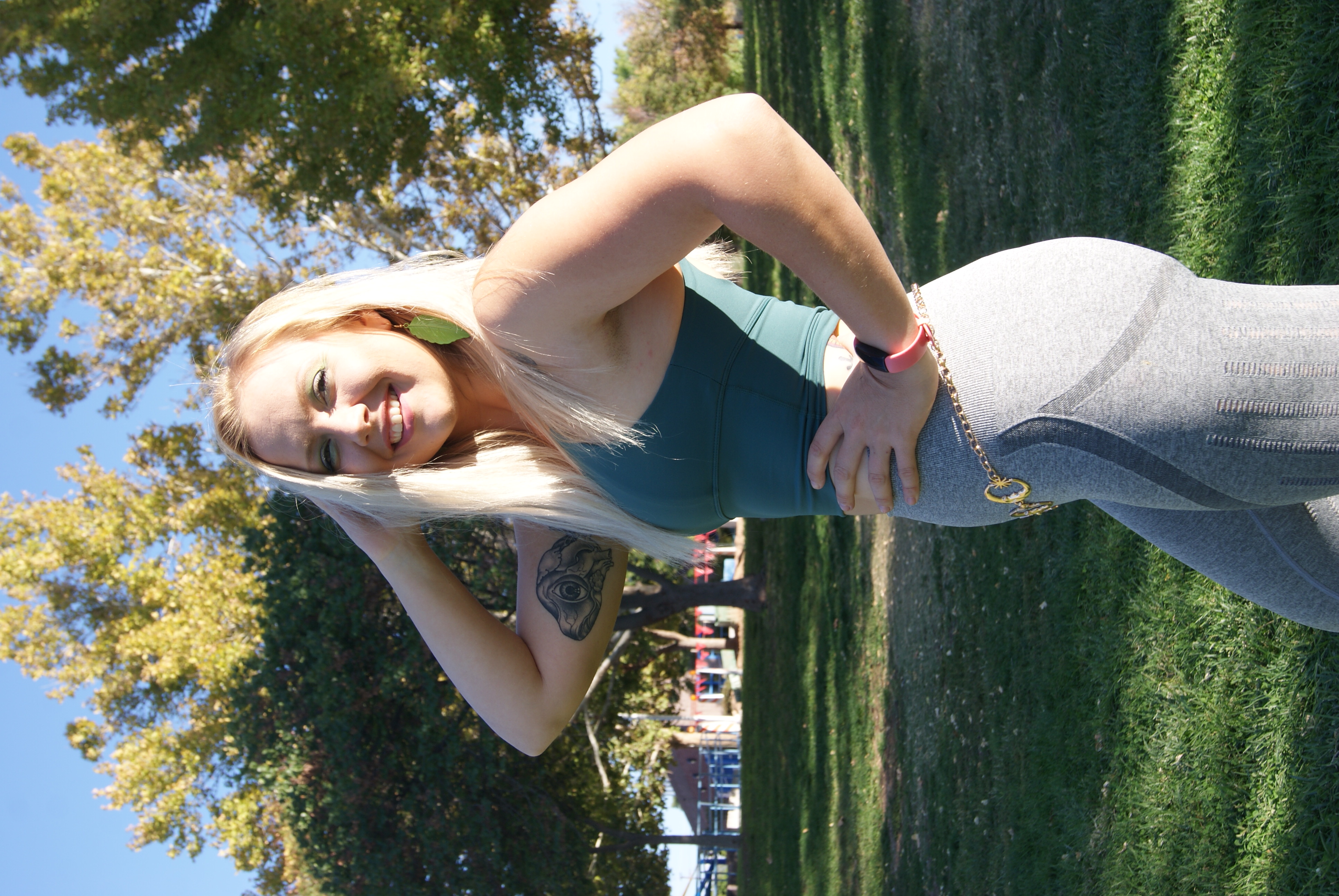 Example Featured Products
Showcase other available courses, bundles, and coaching products you're selling with the Featured Products block to provide alternatives to visitors who may not be interested in this specific product.
Check your inbox to confirm your subscription