Learn more about the 36 day challenge and see sample clips from the workouts....
I want to help people live their best life.

Check your inbox to confirm your subscription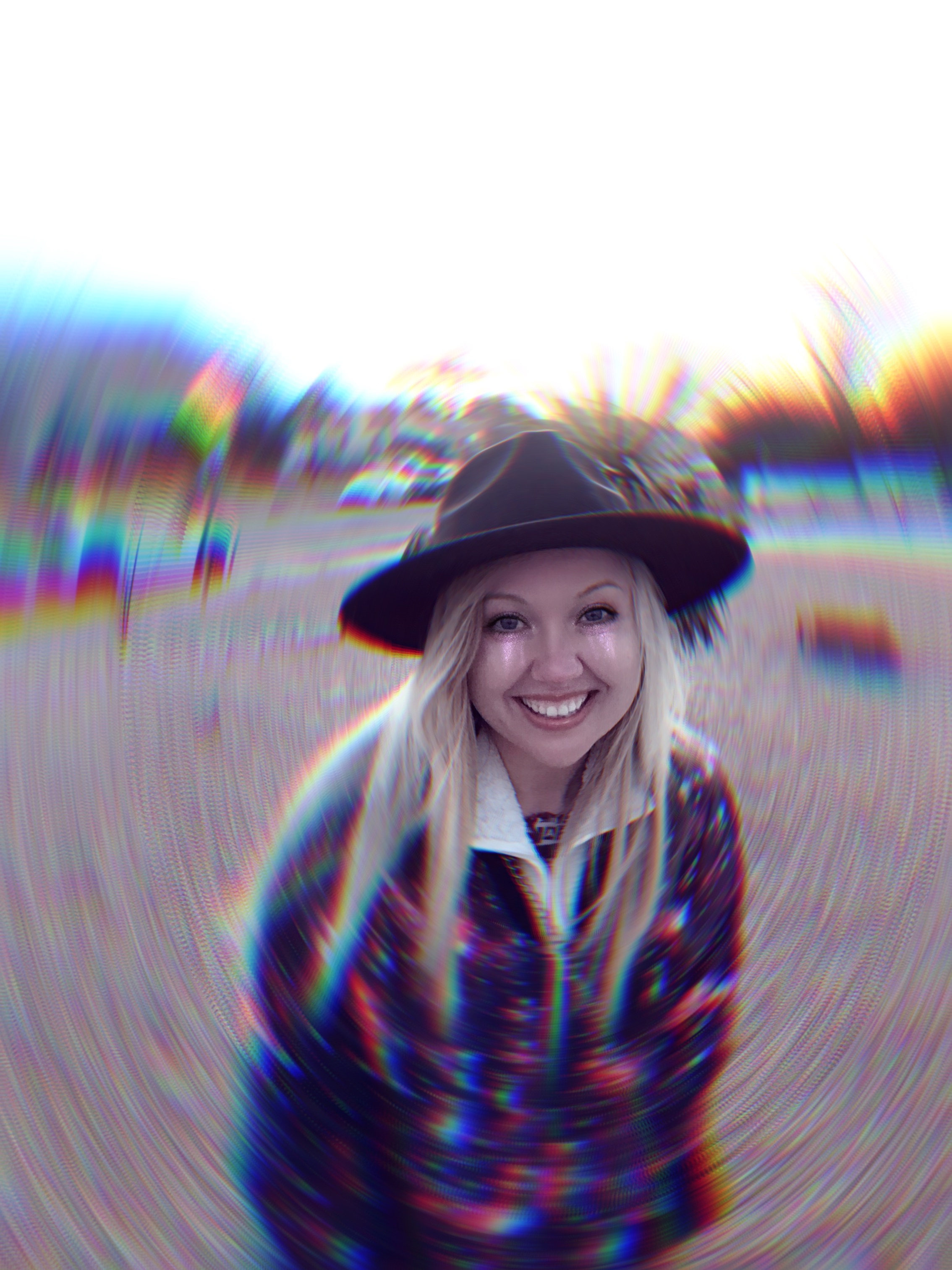 Why you need to take this course...
Look I get it, starting an exercise program can feel intimidating. Maybe you are having flashbacks from shitty PE or gym experiences. I promise you the way you have thought about movement, is not how youre going to learn about movement in this course. Yes, every day of this challenge you get a new workout to try, but you also get a journal prompt. This journey is going to be just as much physical as it is mental. This course is speficially desigened to show you movement as a tool, as a medicine and not as a punishment for what you ate or a way to "earn" calories. Yes this challenge will have challenges. I am going to ask you to try things, not for the sake of trying things but because they are affective and they work. This challenge is not about WHAT you look like, this challenge is about HOW you feel. This challenge is going to change how you think of your body. Because its going to remind you and show YOU what a goddess you are. This class wont magically fix your self esteem but it will give you the tools and the step by step of how to IMPROVE your self esteem and GROW your confidence.

Welcome to the 36 Days that will completely change your life.
This course isn't your average fitness challenge. The only before photo is a selfie if you want to. This challenge has literally nothing to do with how your body looks. Will the workouts challenge you? Sometimes YES! Will get stronger? HELL YEAH you will! Will you feel lighter on your feet? Heck yes, I hope so.
See in my experience working with thousands of different people, the physical transformations always follow with the mental ones. when you learn to care for yourself, rather than beating yourself up with negative thoughts, you can begin to heal. And I swear babe, healing looks SO good on you.
When we stop focusing on social pressures of what we think we "should" look like and start seeing ourselves for who we actually are in this very moment. You will start to see how beautiful you have always been. I promise you babe its worth the effort.
I am not saying any of this will be "hard" but I am saying you will have to apply effort. Some days will be harder than other, but I PROMISE you are SO worth it. You are so worth the effort.
Do this challenge today and show yourself how much effort you deserve. You're literally made of stars babe, what can you do with all that magic?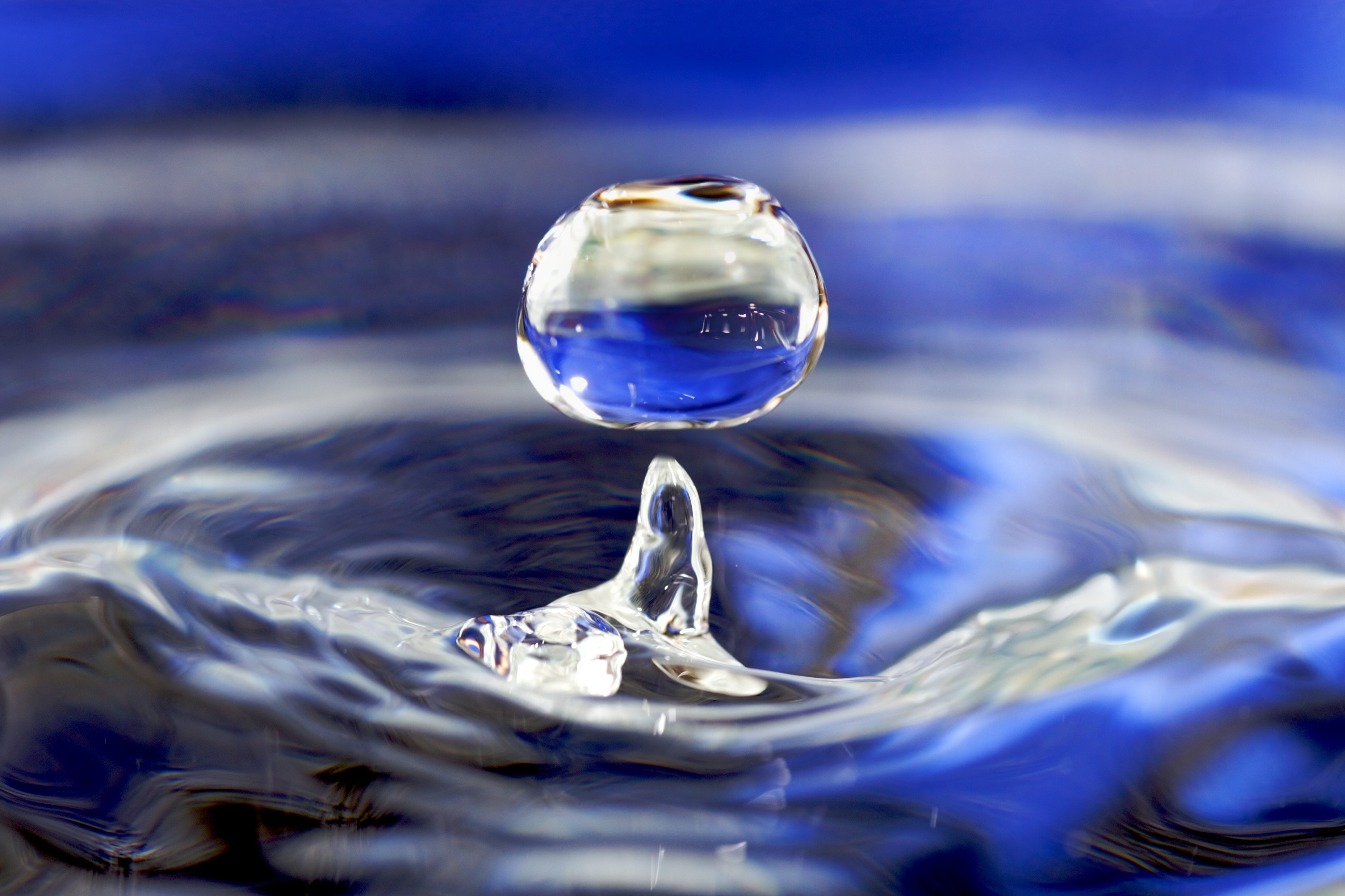 This course features weekly challenges, one of the biggest ones is to drink more water....
Benefits of drinking water include: carrying nutrients and oxygen to your cells. flushing bacteria from your bladder. aiding digestion. preventing constipation. normalizing blood pressure. cushioning joints. protecting organs and tissues. regulating body temperature. And drinking water aides weight loss. It's not about forcing yourself to drink a ton of water this second, maybe add a glass of water every day when you wake up. I want this course to show you the little things that are going to make your life so much better. Everything I share is backed up with data.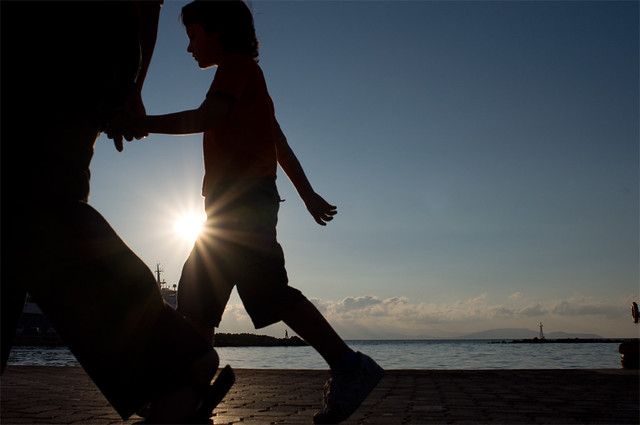 I am not pushing you to do crazy workouts, infact every workout you do, you should enjoy! The best exercise is simply walking!
Walking has so many health benefits! The best exercise you can probably do is just to walk. Even if its only a 5 min walk after each meal. That is the simplest and best health benefit. Walking has proven to prevent or manage various conditions, including heart disease, stroke, high blood pressure, cancer and type 2 diabetes. Improve cardiovascular fitness. Strengthen your bones and muscles. Improve muscle endurance. Increase energy levels.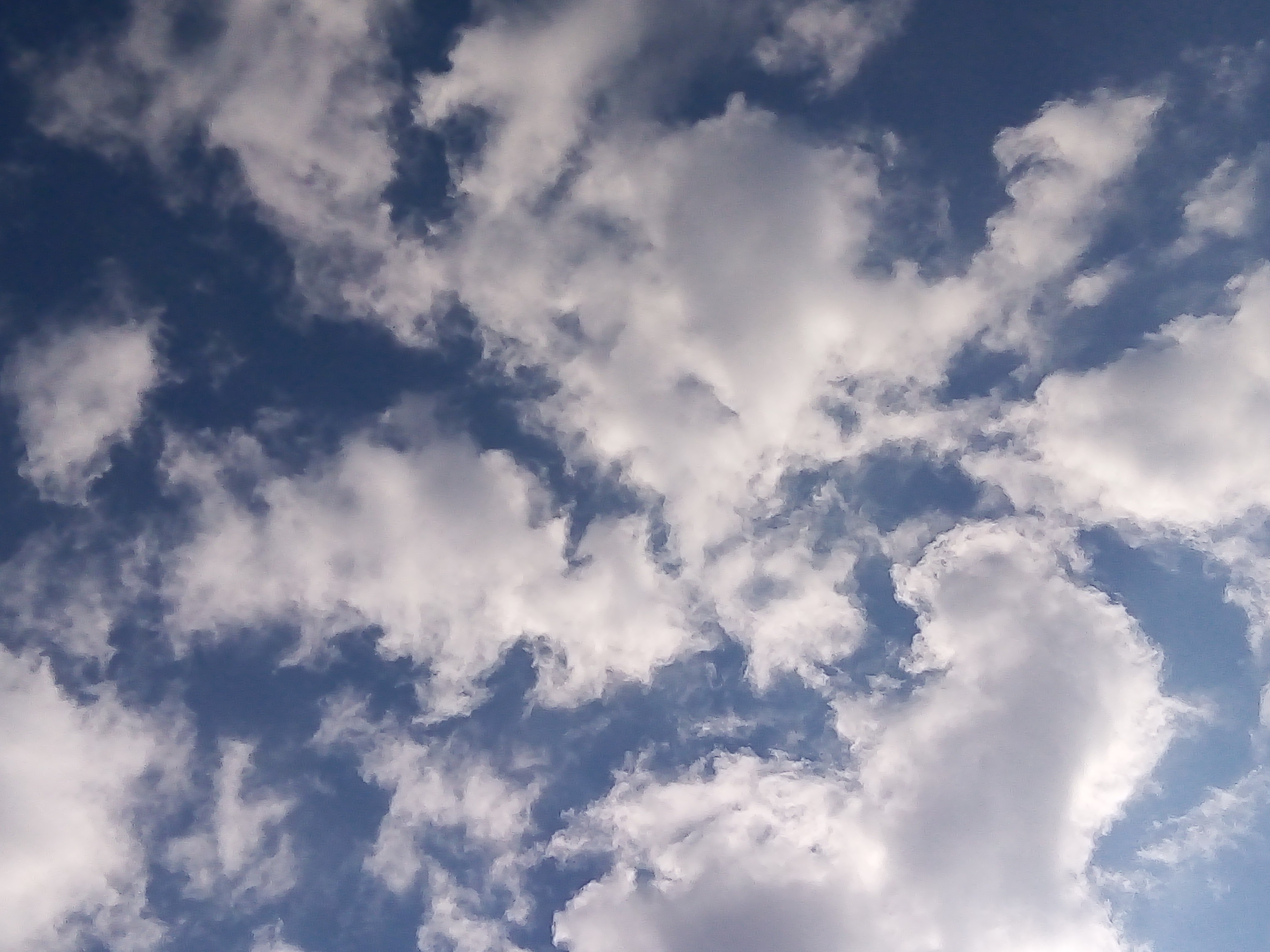 This Challenge isn't for everyone.... Because it was made specifically for YOU!
And you definitely are not everyone. In fact you are different then most people. You maybe over think. Maybe you doubt yourself. Maybe you struggle to find motivation. MAybe the idea of thinking about your body gives you stress. After this course, I promise you, you will think so much more clearly. You will be better at tapping into your own intuition and vast wealth of knowledge. It's not going to be easy, but that is why you're different than most people. You can accomplish anything if you simply start to believe you can.

This challenge was designed to push you emotionally and intellectually....
I specifically designed each journal prompt to allow you to really deep dive into yourself. Often when I encourage clients to journal they don't know what to write, or they don't think of themselves much of a writer. I hope with each of these prompts you start to uncover more and more of your voice. That is the purpose of this. Your voice is powerful and often it is not cultivated in a productive way. Social media can be really fun, but it can also be emotionally draining. Research has shown that more social media use equates to less creativity. The things in this challenge are like the opposite of social media because the only audience that actually matters is YOU. Have you actually heard yourself? Have you allowed your self to fully ROAR? You are a writer, and your voice is beautiful. Imagine how your voice will feel after 36 days of commitment to your voice, and commitment to yourself!!! This course is going to feel like magic.That is because the magic is doing the work. Nothing crazy, nothing too much, day by day of getting better, fine tuning and connecting. When it's over it will FEEL like magic.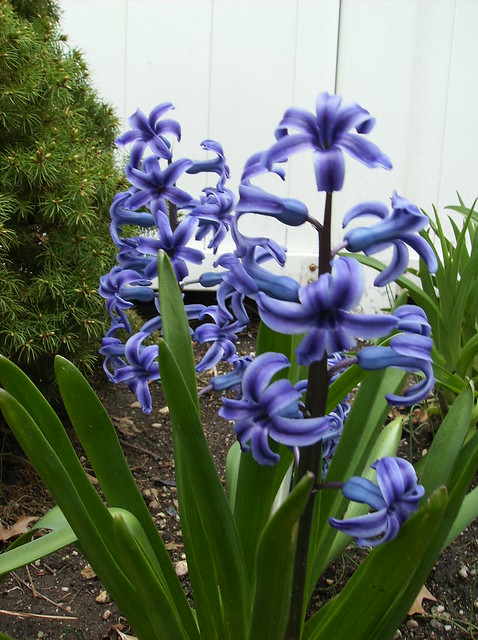 Example Featured Products
Showcase other available courses, bundles, and coaching products you're selling with the Featured Products block to provide alternatives to visitors who may not be interested in this specific product.