What can you get out of this course?
This course is designed for anyone who needs a personal trainer. I get it, its hard to get to a gym. Personal trainers are expensive! I charge $85 an hour for a session. You will literally save thousands with this course! Learn more about my philosophy below, are we a good fit?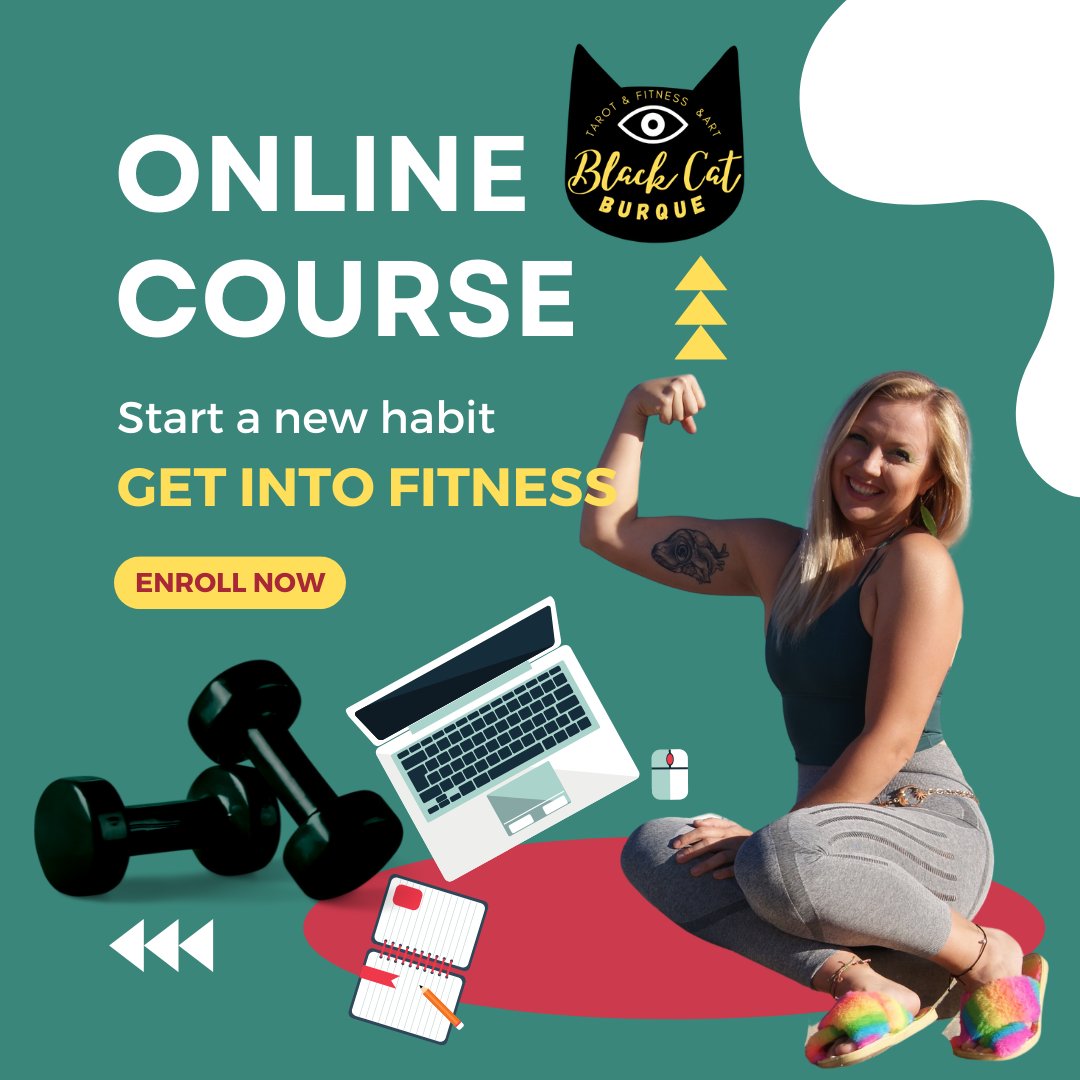 Getting into shape can feel intimidating but it's really not.
ATTENTION IF YOU WANT TO GET IN BETTER SHAPE BUT YOU'VE BEEN AVOIDING IT BECAUSE IT SEEMS HARD:
This is the course for you.
I am looking for 50 people to TRY this course out, if you hate it and get no benefit you can get your money back! I am looking for those people who want to improve their health, improve their relationship with their body.
Does this sound like you? Keep reading....
Black Cat Burque and Fitness by Thea is currently open to enrolling NEW Students. We have helped over 250+ people escape exhausting self talk & Break Free from under valuing their worth....
To finally create a life that you love by creating a habit of consistency, and a knowledge around movement using Thea's proven method. instilled with support and kindness. This is NOT a "No pain, no gain" This is ALL GAIN NO PAIN!
As a Certified Personal Trainer I charge $85 an hour. If you're looking for that "cheap" option this is it. I wish I could have EVERYONE I know take this course. Because your health is SO important. You have the power to take control over your health right now!
This course is like working with me for 3 weeks. How successful could you be if you spent the next 21 days focusing on your health with guidance and answers! They say it takes 21 days to form a habit. Let's form that new fitness habit over the next 21 days!
Get all the info I give to new clients organized in an easy to follow 3 week format. 
Get the basics to feel safe & Confident 
hitting the gym or jumpstarting your new Fitness Habit!
This guide features:
9 workouts

3 downloadable PDFs

6 Lecture Videos
Get the knowledge to start your fitness journey confidently
Overcome "diet culture lies"
Learn how to move your body with love
*Learn how to listen to your body
*Learn to understand discomfort verse pain
*Learn how to design your own workout program for your goals
*Free Templates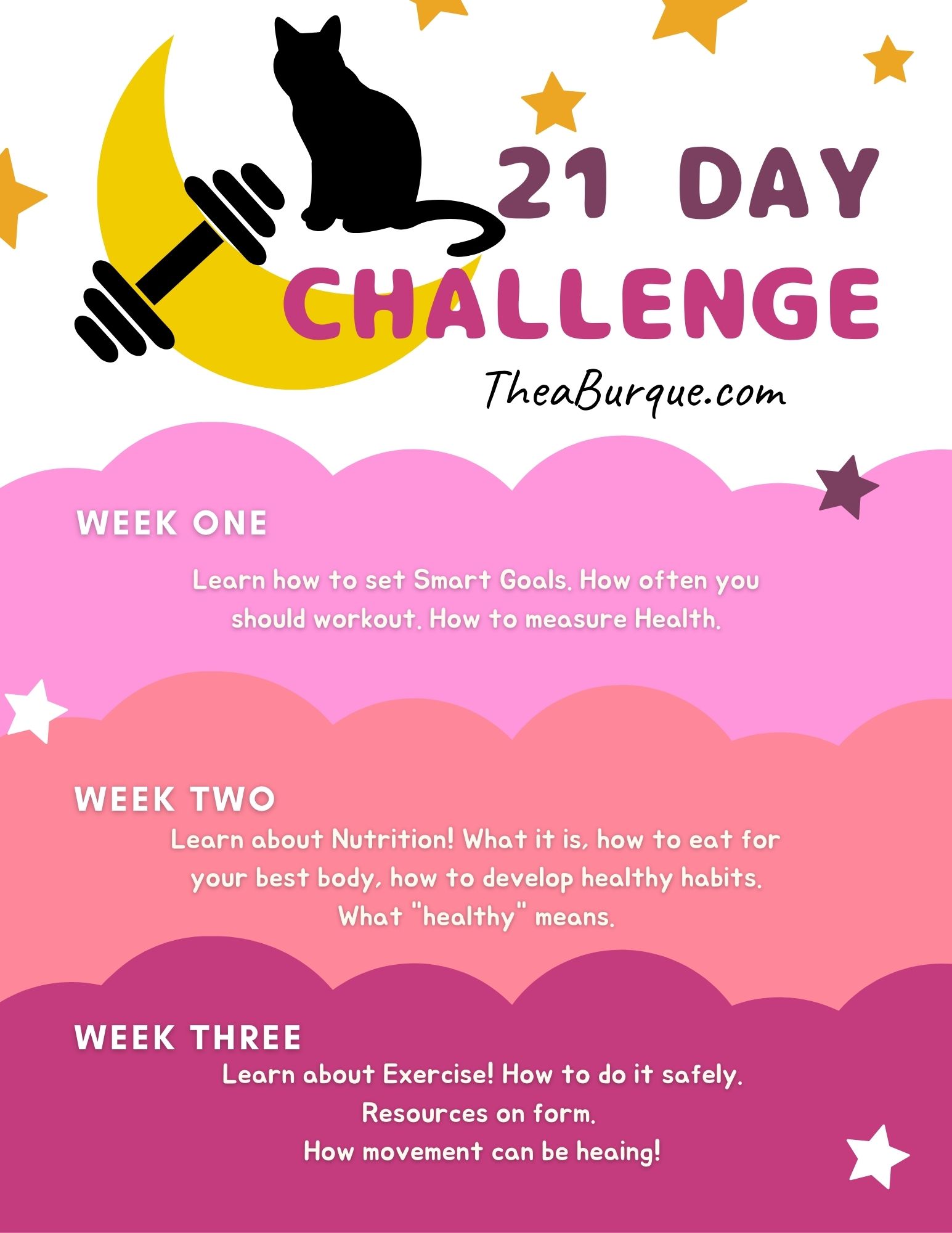 IMPORTANT! This course is not for everyone!
This course is for :
Those who have tried fitness programs and failed
Those people who need a little love to get started
Those that have bought a gym membership but never gone
Those who like the idea of fitness but haven't physically made it happen
Those who feel stress around the idea of working out
Those who know "fitness is good for health" but have no idea what that really means for them
Those who want to create a mind body connection, but have never really gotten that
Those who are sick of diet culture and everything being so appearance based. 
Check your inbox to confirm your subscription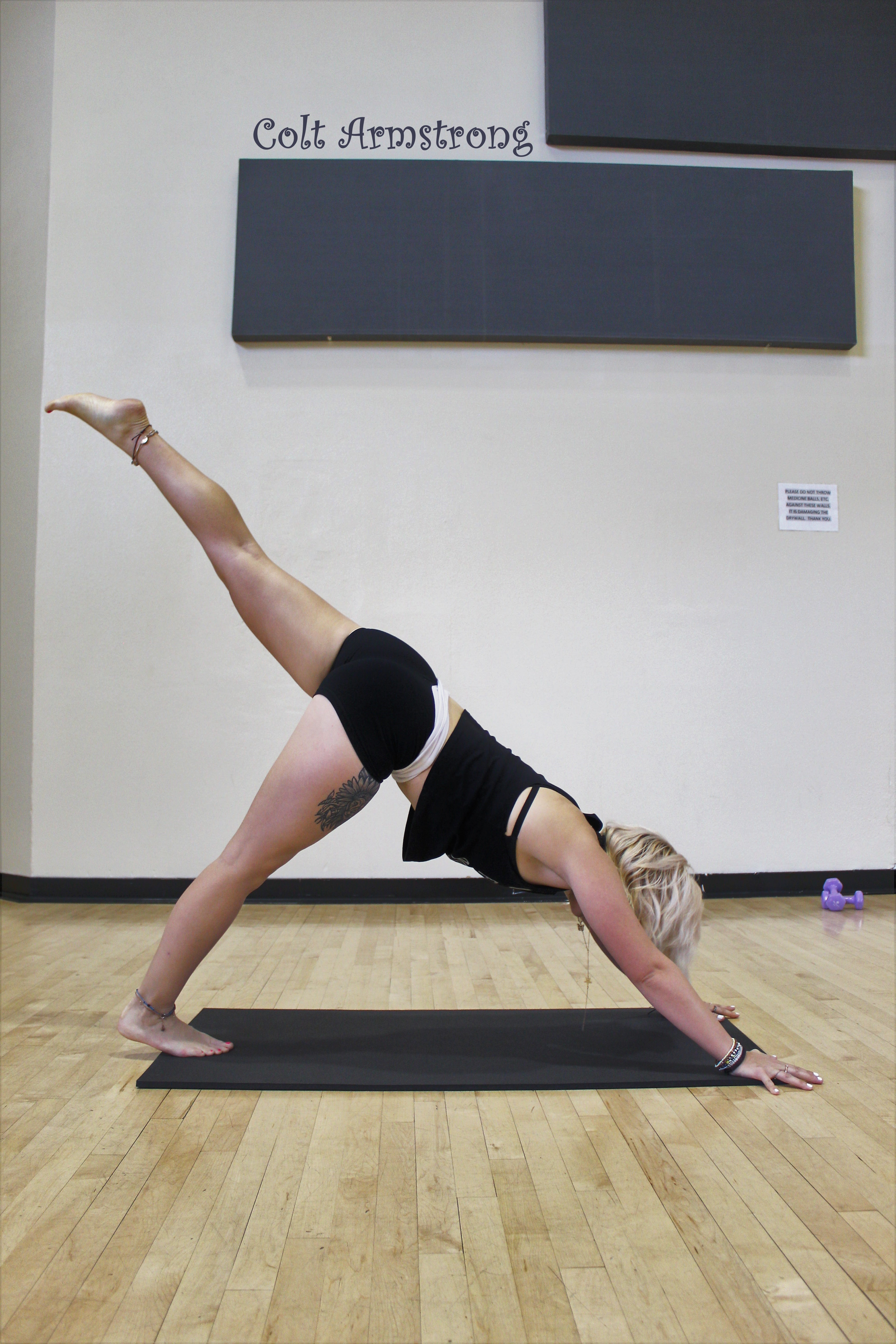 Act FAST!
This program includes:
a challenge calendar

making Exercise work for you

What is fitness

How to measure FIT Guide

What is Exercise? Guide

Weight lifting guide lines

Injuries and how to avoid them - Lecture

How to listen to your body

Common fitness terms

Nutrition 101 Guide

Macros Guide

Micros Guide

2 week meal guide

Other food resources

9 different workouts
A $1765 Value!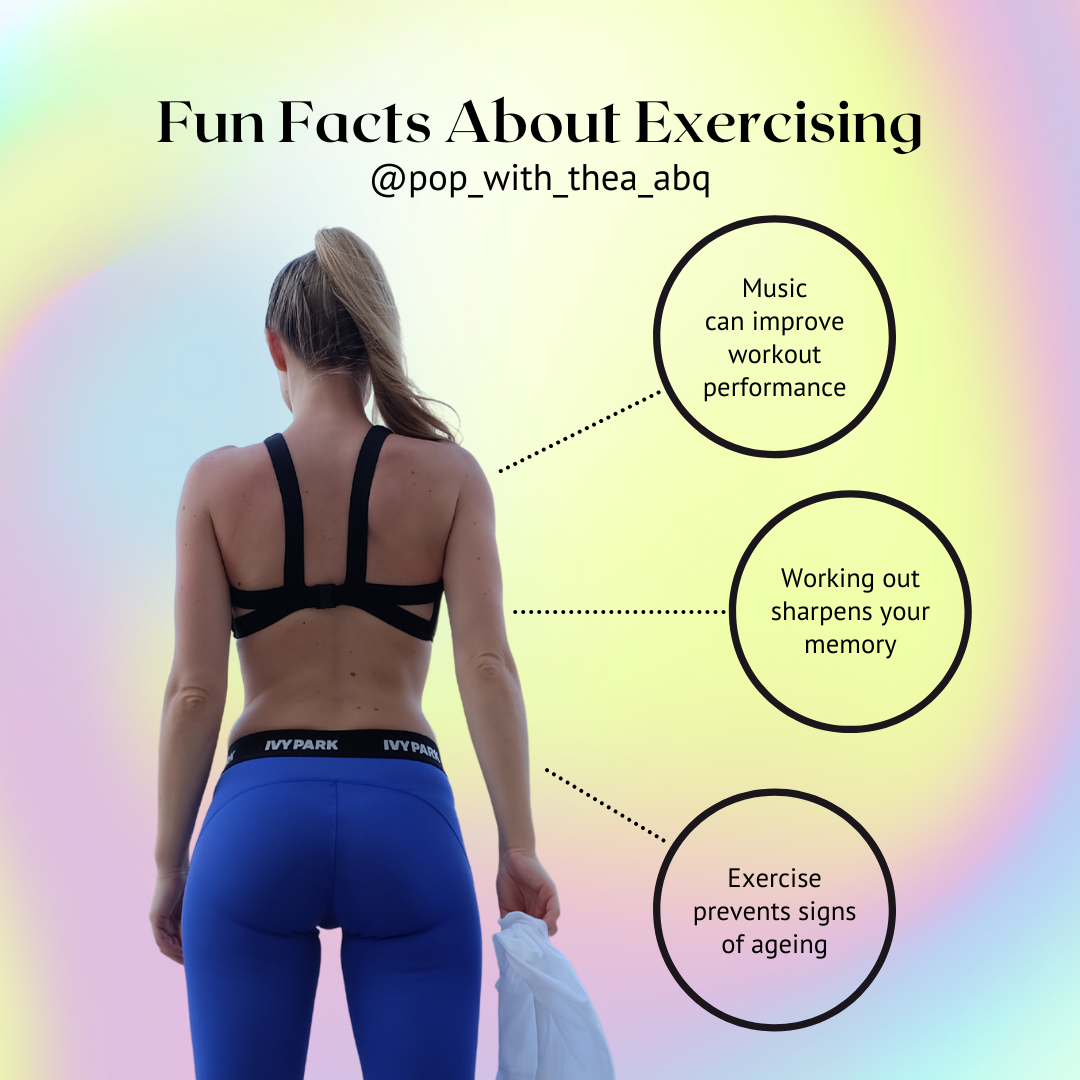 Each workout in this program is completely different. Exposing you to different types of fitness to help you find the one that really works for you. From Pilates to HIIT, you won't have a dull workout on this plan.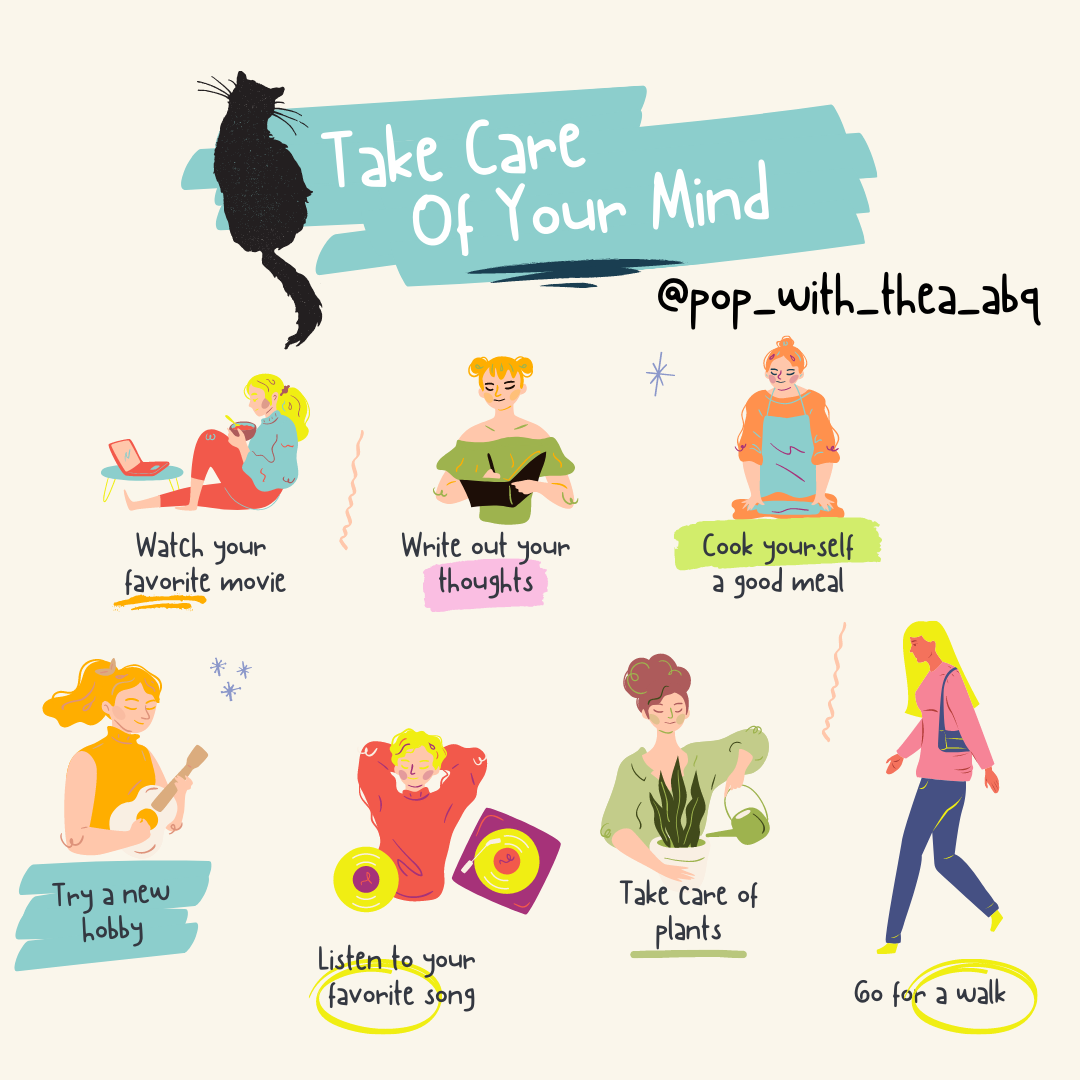 Positive reinforcement to reward you for your effort. This is NOT a "no pain no gain" This is about celebrating your body NOT punishing it. Let's change how you thinking and talk to yourself. Find love of your body thru movement, celebrating who you are.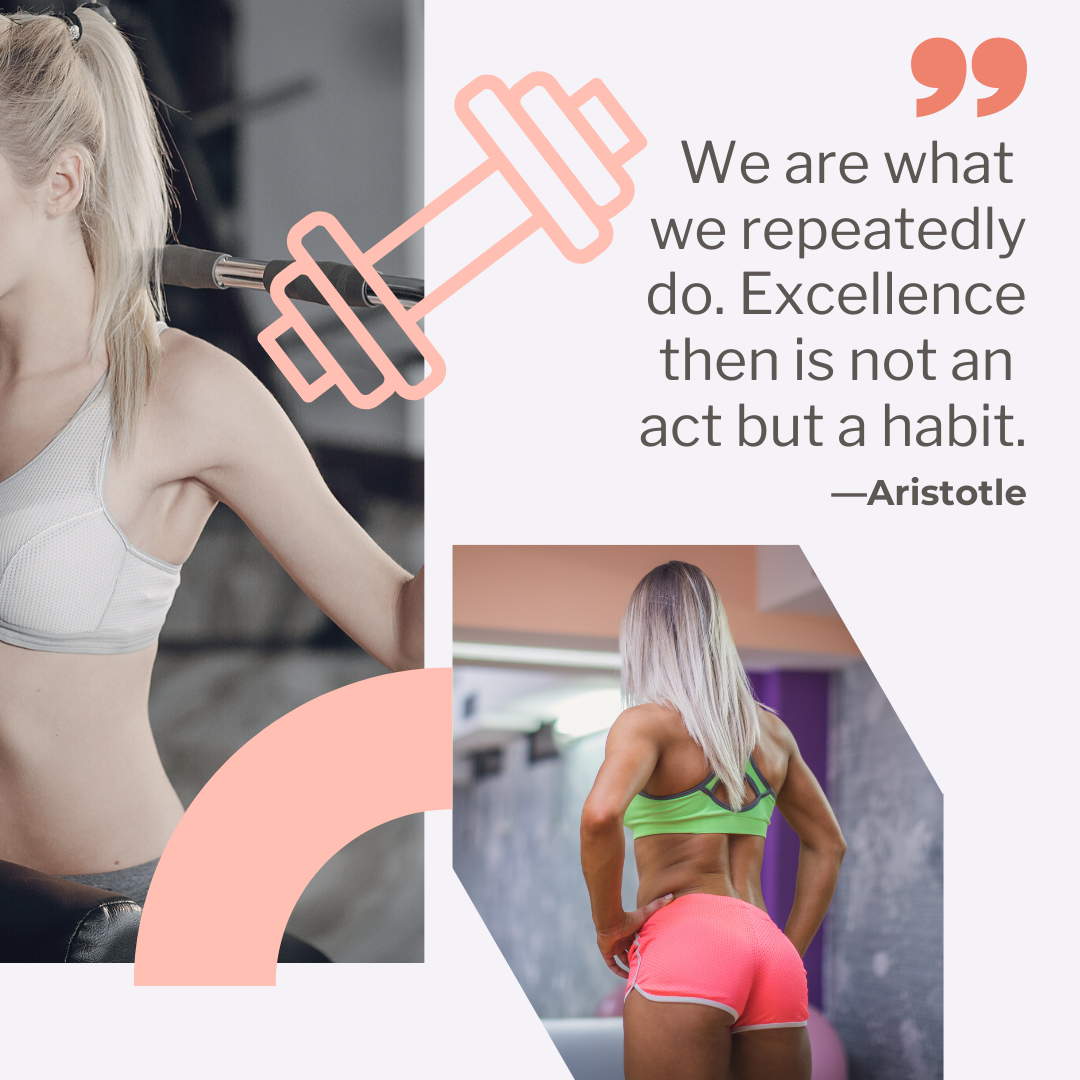 This plan spends an entire week diving into macro and micro nutrients so that you can understand how to read a food label and better know how to build your own balanced diet that works for you.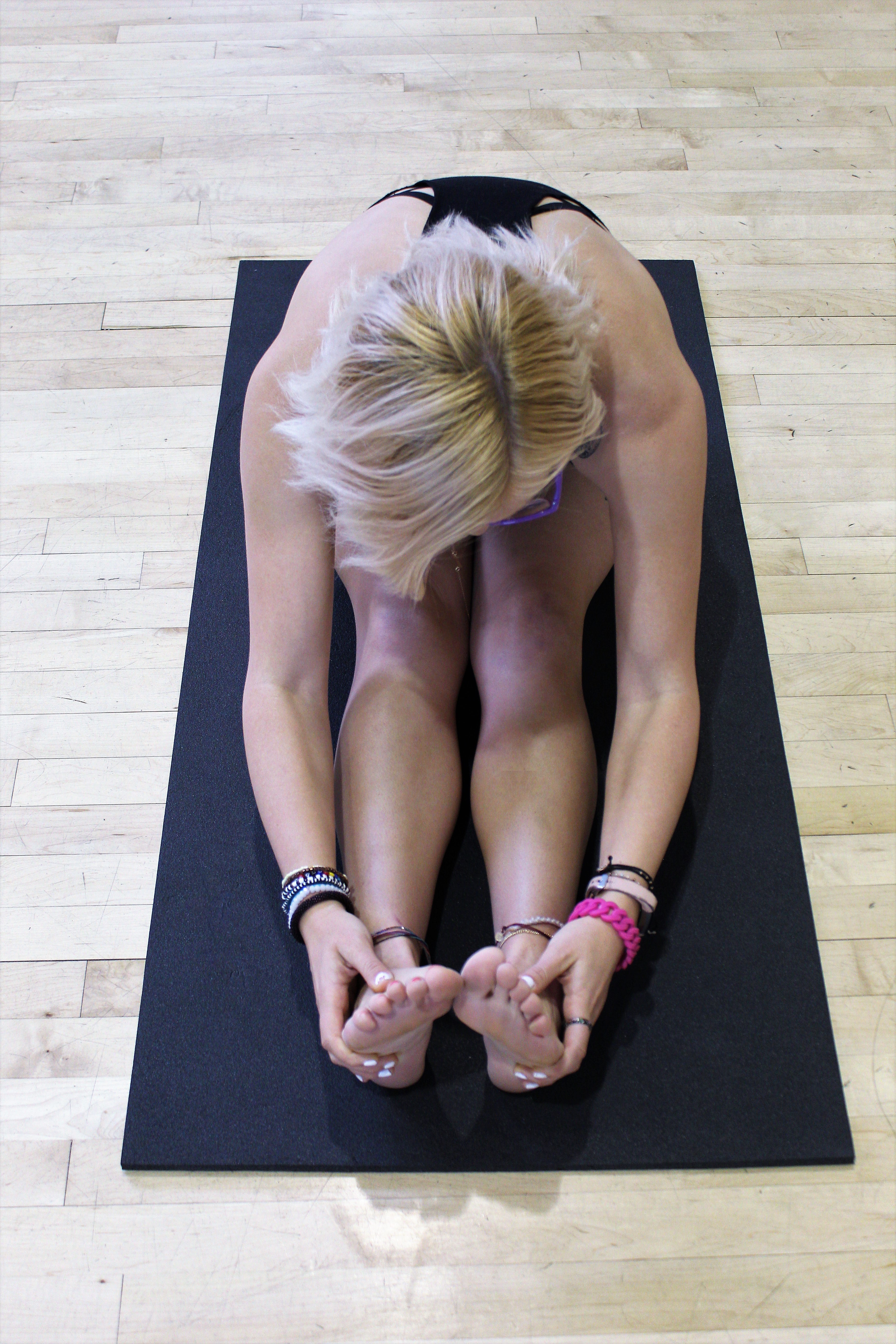 Fitness by Thea
Thea has a passion for Fitness and a drive for knowledge. She is a Master Personal Trainer at Sports and Wellness and has 4 years of experience in the gym working with hundreds of clients and since 2020 she has been seeing clients virtually.
Her philosophy is that pain can be managed and most issues can be fixed thru movement. read more about her credentials here.
Here's your 21 day Outline...
Featured Products
Check out my other courses!
Exercise is for you, let me show you how
.....the next 21 days will fly by anyway, make a commitment to yourself to focus on your health! Let's make this commitment together.